Our mission is to provide you with tailored software that increases your speed and efficiency, while continuing to grow in tandem with your needs.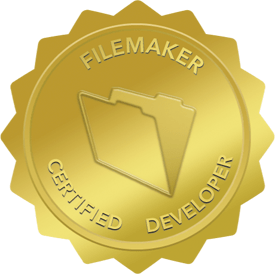 Our hands-on approach allows us to create, implement and teach you how to use your software while working directly with your organization throughout the development cycle and beyond. This leads to better and more intuitive user interfaces, more efficient coding, and provides a tailored software foundation upon which your organization may thrive.
We build applications for desktop, mobile devices, and cloud-based web apps using the #1 Workplace Innovation Platform. Click below to view screenshots of software we've developed.
---