Our business is to make your business better.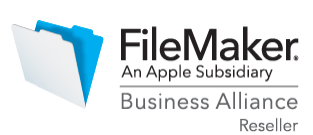 Saving time, effort, energy, money and potential pitfalls through software has been our mantra for over 20 years.
We know your time is precious, and we won't waste it. We come from the vantage point of having helped businesses, organizations and non-profits through a myriad of IT and database difficulties. We bring that knowledge to the table. We know it's a matter of listening not just to what the client wants, but recognizing what the client needs that will be resolved.