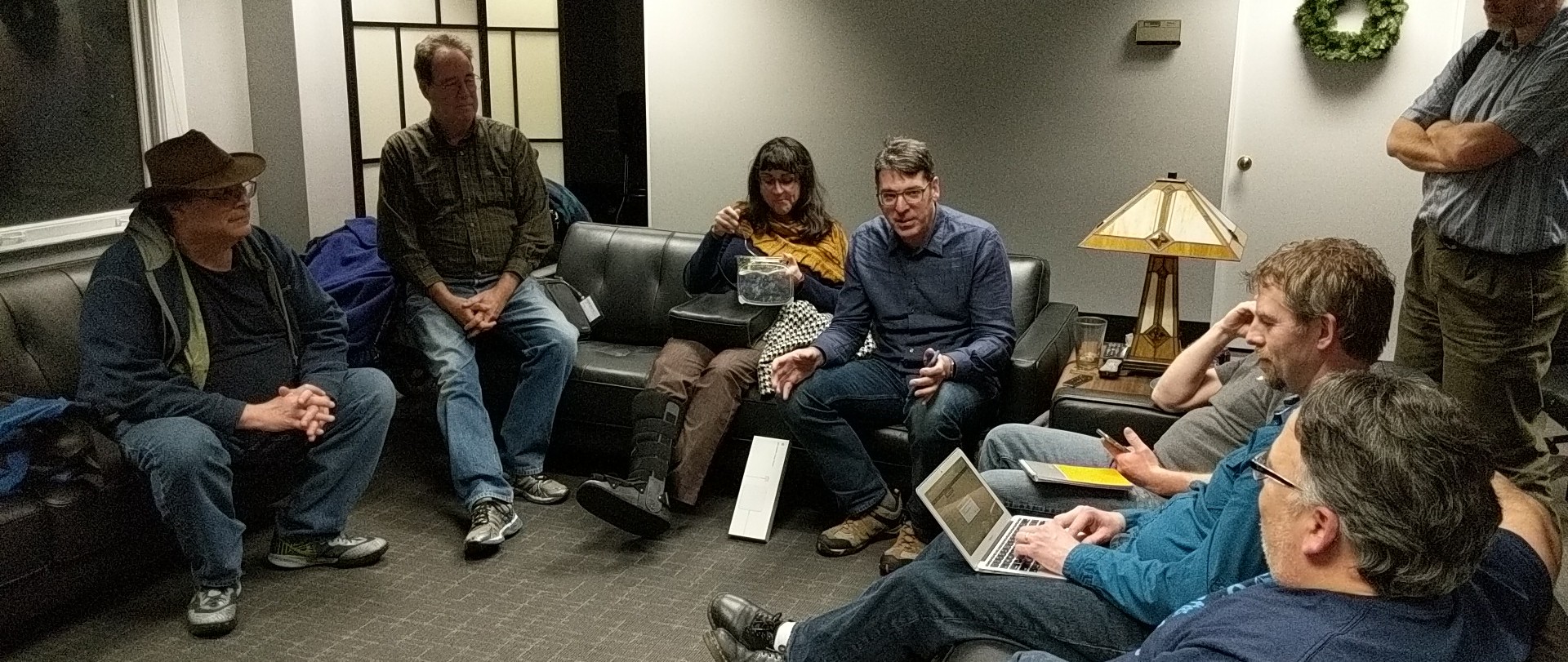 Thank you to everyone who attended the January FileMaker Portland meetup. The evening was packed with presentations about how people are leveraging FileMaker 16's JSON support to connect to web services.
Some of the integrations we discussed were:
Have something you'd like to share or discuss with other FileMaker developers? Consider attending the next meetup.