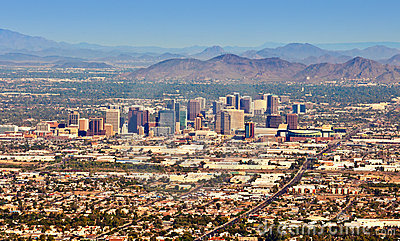 Molly Connolly & Matt Navarre talk about conferences – DevCon, Pause on Error, and news about Elusive Moose.
Did you know Women of FileMaker are sending three women to DevCon. Apply for the scholarship for free conference pass now – applications close on April 7!
Make sure to check out her sessions at DevCon!
Molly also highlights Thorsen Consulting's services including business topics such as the jump-start training program.
Like this? Check out more podcast at FileMaker Talk.