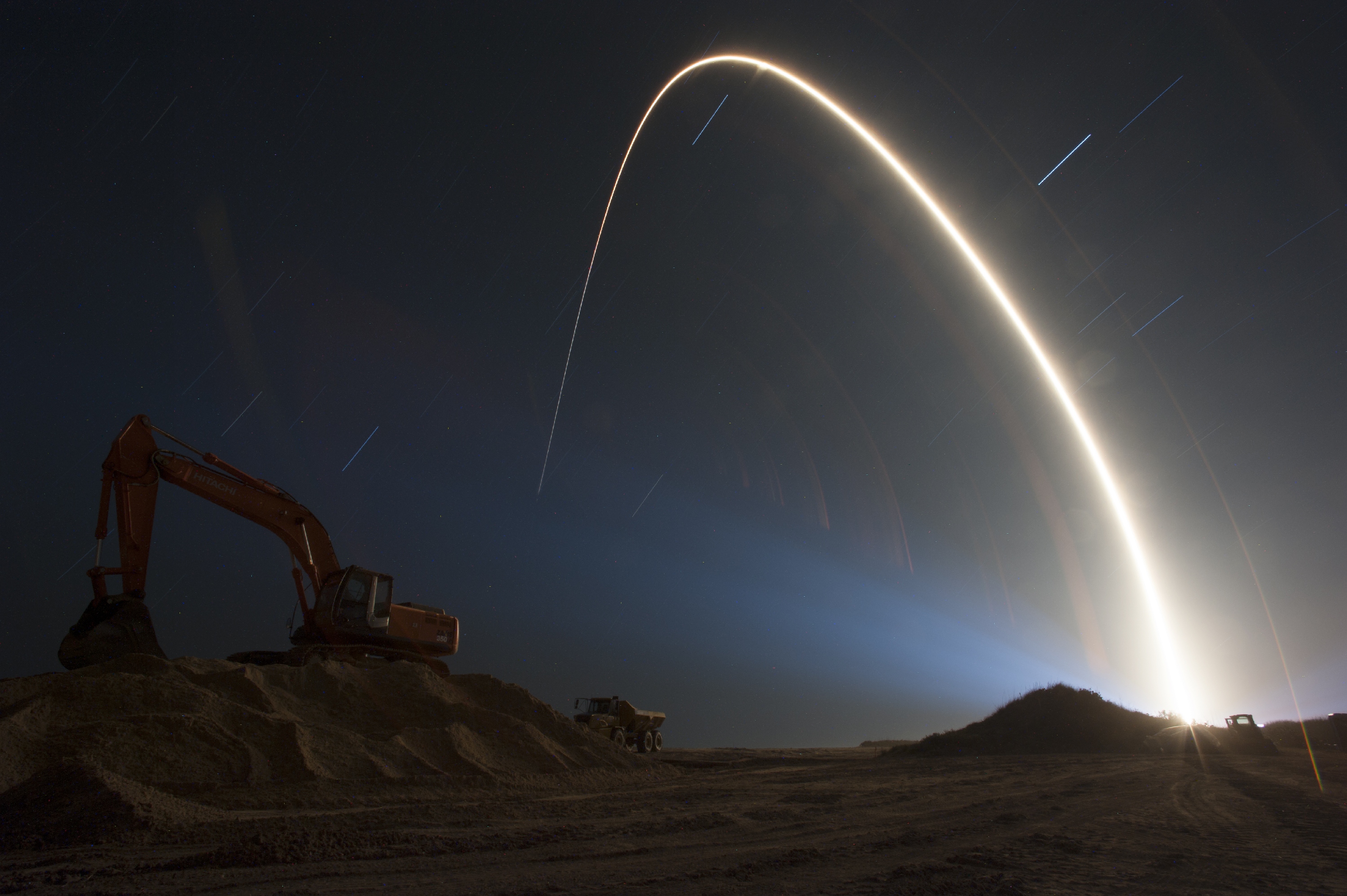 Credit: NASA/Tony Gray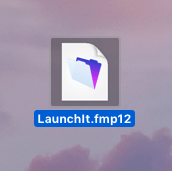 AppWorks is happy to share LaunchIt a user friendly file launching module. This FileMaker module gives developers a fast way to share solutions with clients.
It takes time to talk a client through adding the hosted solution to their favorites and going through the steps of typing credentials – especially if the client is prone to typos. The launcher file takes less than a minute to set up, gives the user feedback if it doesn't work, and doesn't have the potential for opening security holes in a system.
A fmp url protocol and the open url script tell FileMaker to go to a server and open a file without having to put an external data reference in the launcher file or authorize the launcher in the hosted file. This only passes an open command – no account name or password information to the file. Security is left to the hosted file and comparable to the open command from within FileMaker.