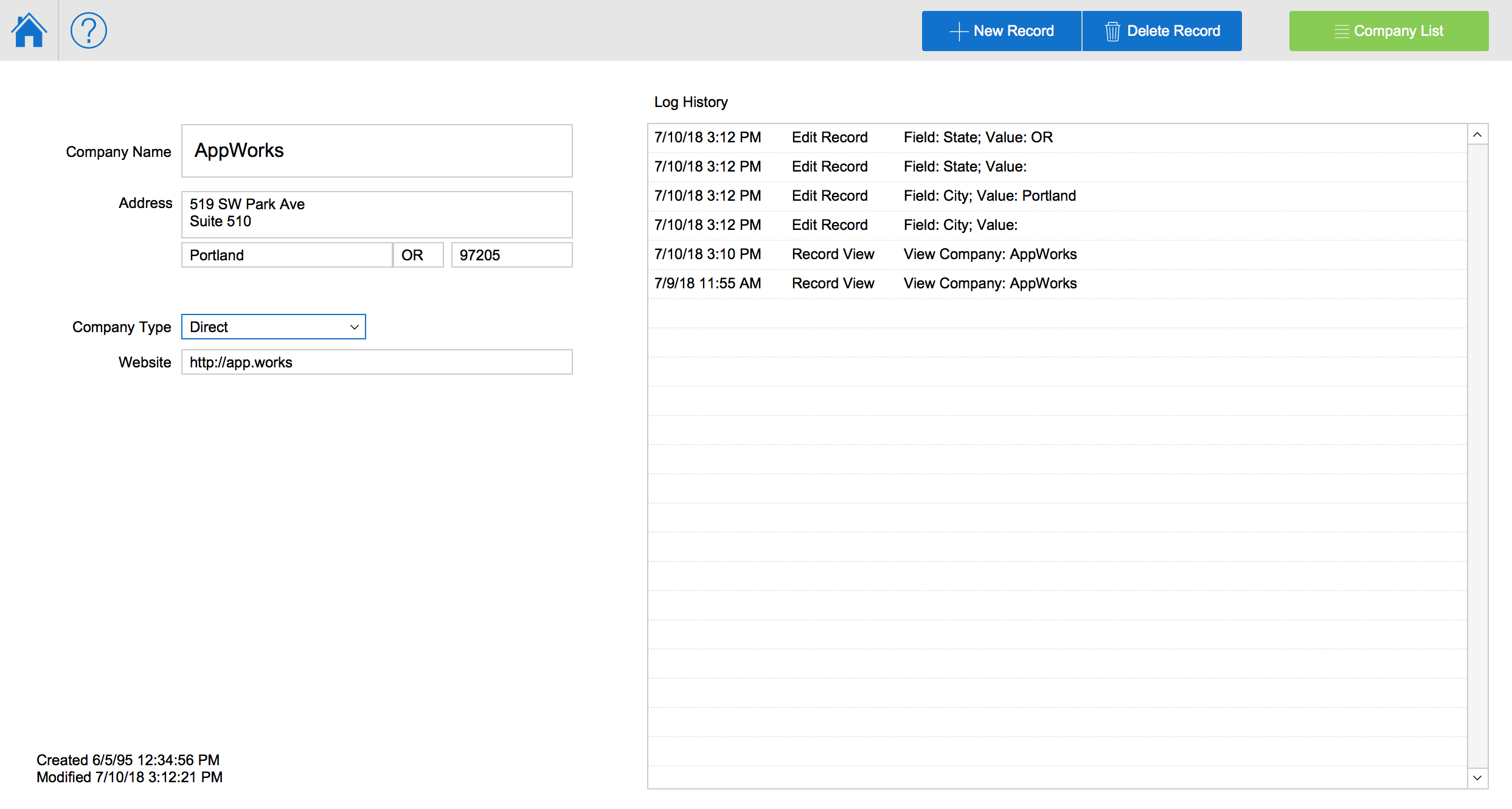 Imagine this scenario:
At 4:47 p.m. Fred in sales opens the company's FileMaker system and navigates to the contact list layout. He selects a contact and clicks a button to print a report of communications in the last three months. A beach ball icon spins for a few seconds, but nothing prints. Assuming something is wrong with the printer, Fred submits a ticket with the IT support desk and goes home for the day.
The next morning, Carrie in marketing wants a list of contacts added to the database in the last month. She logs in and perform a find, but strangely, no contacts show up. She tries again a different way, but gets the same result. Manually scanning the contact table confirms her suspicion: the records are missing. She submits an urgent support ticket to have the most recent backup restored. As the developer of the database, you receive this request minutes later.
---